This blog usually covers the new things I read, my library picks and theatre I go to see. But on World Book Day I want to tell you about my favourite books, Tamora Pierce's Tortall series.
"Why do boys say someone acts like a girl as if it were an insult?"
Since being a teenage I have loved fantasy novels, starting as we all did, with Harry Potter. But it was Pierce's Alanna that changed my world. It didn't pretend to happen in the real world, but set aside its own world, where magic could be real. And even better than that, here was a girl who wanted to choose her own path, and is prepared to break rules to get there.
There was even just enough light romance for a middle-teenager.
"Lord Raoul asked me to tell you that if you get yourself killed, he will never speak to you again."
Then there were the Protector of the Small books, better again as Kel is the determined working one. Taking on the same world, but as herself, not disguised as a boy. She takes on bullies, struggles to make friends and to learn how to survive on her own terms.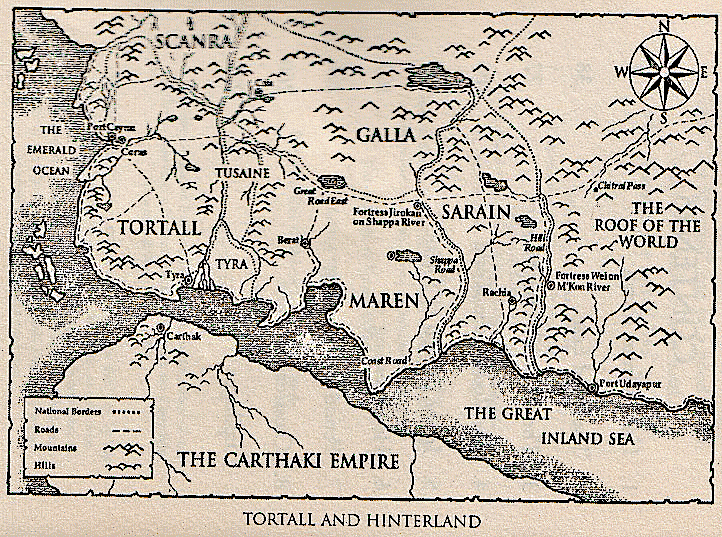 This is the best series I own, and well into adulthood I am still rereading regularly. Reading again with Mark Reads was one of my most fun online time.